about

Newcastle Buyer's Agent
Newcastle Buyers Agent is a buyers agent or buyers advocate service based totally in the Newcastle Region.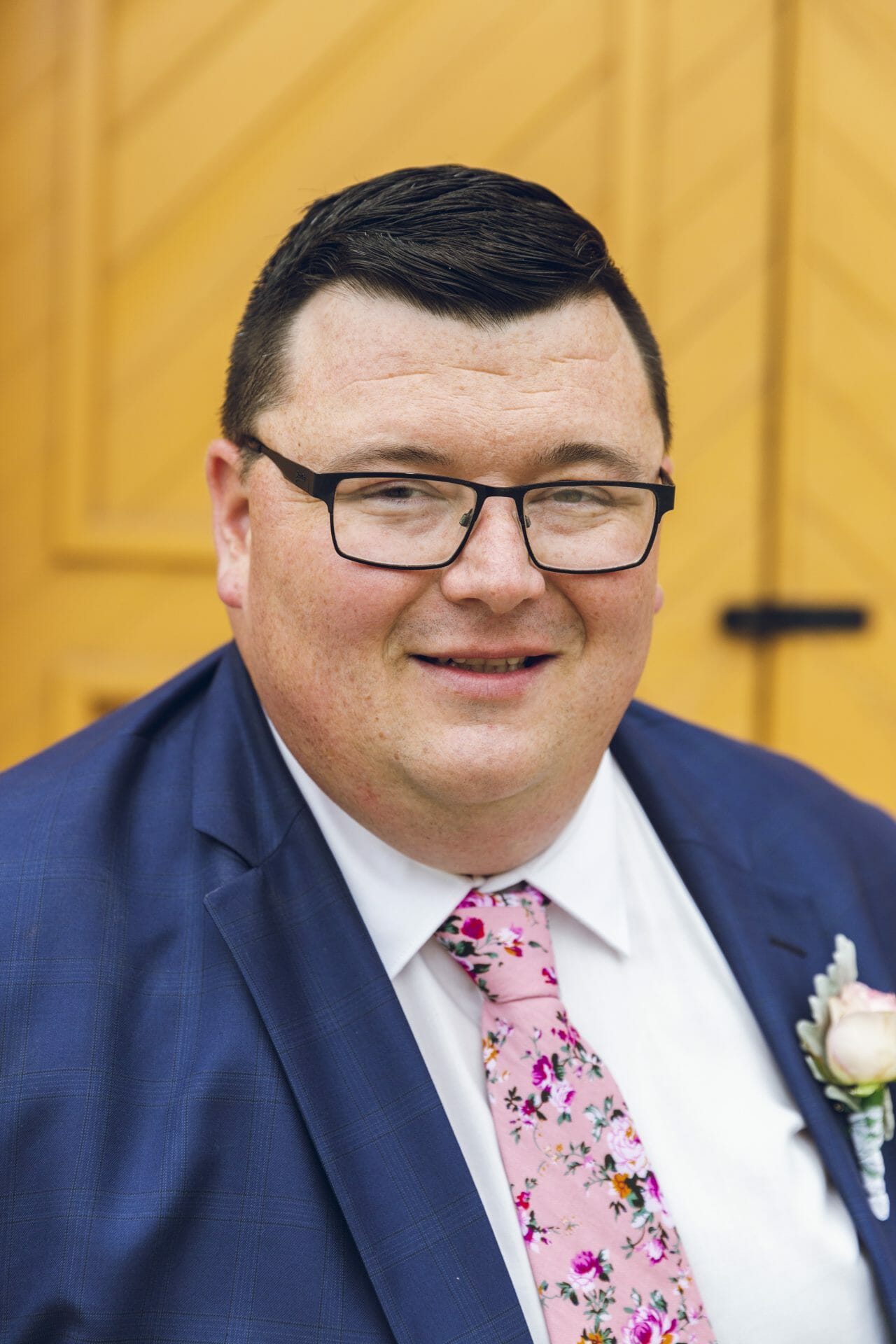 Principal Tiron Manning, an industry professional for over ten years and published author is also a Novocastrian (born and bred in Newcastle). Growing up in Mayfield in the 1980s and seeing the city of Newcastle changing inspires him to encourage people to consider the area as both a place to call home or to invest. Tiron also has a personal website if you wish to find out more about him.
Intimate local knowledge that is hard to compare has come from working in the industry in a Newcastle Real Estate sales office based in the CBD. Experienced in areas from Williamtown to Swansea, Newcastle East to Minmi the Newcastle and Lake Macquarie Local Government Areas are Newcastle Buyers Agent's speciality. No other buyers agent operating in the Newcastle area has the same level of experience as Tiron Manning.
Newcastle Buyers Agent believes in educating their clients through sharing knowledge and guiding them through the process so their clients have confidence in their purchase and will choose or recommend Newcastle Buyers Agent to all they know in need of Newcastle Real Estate advice.
You wouldn't use an agent from a different city to sell your property, you shouldn't when buying. Newcastle Buyers Agent combines Novocastrian knowledge with years of industry experience. Constantly seeking new information and knowledge, Newcastle Buyers Agent will give you an insider's edge to the Newcastle Real Estate market.
Why Choose Newcastle Buyer's Agent?
A background in Newcastle Real Estate residential sales means most of the agents are aware of how Newcastle Buyers Agent operates once contact is made. This is a major advantage to their clients as the rapport with the agents is critical to securing property before it goes to market. Knowing the streets and suburbs comes from physically walking or driving through each one over the years so you can rely on the information provided is coming from experience not a desktop or assumption.
Newcastle Buyers Agent has years of local, residential and business experience. This means you can be assured that you are dealing with a property professional that is respected and held in high regard in the business community. As a past president of the Newcastle Business Club, Licensee and Principal Tiron Manning has met and maintains relationships with some of the most influential people in our region. As a Newcastle Buyers Agent client this can mean being able to access information quicker and more reliably than your average person or real estate agent.
Utilising latest technology, Newcastle Buyers Agent can provide you with a video tour of the property either live or recorded or sent through any number of messaging applications. Newcastle Buyers Agent has a broad network of contacts that can be tapped. Whether it is for information about a nearby development or a tradesperson to quote a job, Newcastle Buyers Agent can source it for you. A proven track record of many successful negotiation outcomes in the Newcastle area from $300,000 to well over $3 million meaning that by choosing Newcastle Buyers Agent you are working with a local expert.
Newcastle Buyers Agent is an Accredited member of the Real Estate Buyers Agents Association of Australia. The Real Estate Buyers Agents Association of Australia (REBAA) was established in 2000 with the goal to raise the profile of the industry and to establish guidelines for the professional conduct of real estate buyer's agents nationally. Tiron chose to apply to be part of this organisation when he started the business in December 2014 to be part of a proactive organisation aiming to lift the standard of the buyers agents. Click here to find out why it is important to choose a REBAA when buying your next property.
In September 2015, Tiron joined REINSW to further improve his network of industry contacts and gain access to leading industry training. The Real Estate Institute of New South Wales is the peak industry body for real estate agents and property professionals in NSW. The largest and most influential association of its kind in NSW, REINSW represents thousands of agents across the state. With a track record and reputation for delivering valued products and services, REINSW promotes and responds to the changing needs of members and boasts over 100 years of experience.
Tiron also chose to join PIPA (Property Investment Professionals of Australia) in 2018 after hearing positive feedback from fellow REBAA members about the opportunity to gain further skills and education through some resources available to PIPA members. PIPA is the peak body for property investment professionals in Australia. Its members adhere to a strict code of conduct that reassures the public that members hold themselves to high standard of integrity, disclosure and service provision.