Where practical (and if the client is happy to) Newcastle Buyers Agent will have a testimonial video shot, often at or after settlement. A buyers agents role is typically completed once contracts exchange but as you can hear from the clients below, Newcastle Buyers Agent like to go the extra step to make sure their clients are comfortable and can be assured that no matter when the time comes, they can always contact Tiron for advice or assistance long past the settlement period.
 If you're reading this review then you are considering buying property in the Newcastle area and wondering if it's worth paying for the services of a Buyer's Agent. Our advice? Engage Tiron! Do it now! We too were initially sceptical. I mean, we've bought and sold many properties over the years, it's not all that hard – why pay someone to do what we've successfully done ourselves in the past? Going it alone would have been a big mistake. As it happened, our property was secured off-market and settled 4 months to the day after we initially rang Tiron. Without Tiron's local knowledge and network of contacts this would never have happened and we would still be looking. He nurtures an extensive local professional network and that delivers clear benefits and value to his clients, whether it be building/electrical/pest inspectors, Conveyancing services, property managers etc. Regardless of whether you're looking for a home for you and your family or an investment property, a house or a unit, Tiron will listen to your requirements, spend time with you, give you advice, tell you what's happening or what's planned for your area of interest and importantly he won't let you buy a property that isn't "right" for you.
Tiron worked tirelessly over several months to find my family our home (we gave him some pretty narrow criteria!). Nevertheless, nothing was too much trouble and we now have a home that fits the brief and then some. We started working with Tiron before we moved to the area and it was outstanding having him local to check out properties before they hit the open market. My wife and I found Tiron to be reliable, honest and incredibly knowledgeable on the Newcastle market. p.s. I also highly recommend Tiron to any Defence families looking to buy in the Newcastle area. If you are eligible to claim HPSEA, it is worth a serious look. 
Being frustrated and continuously disappointed by viewing and making offers on houses is a common theme in a hot property market like Newcastle. This can lead to overpaying and compromising on what is really important in your home. By using Newcastle Buyers Agent, not only did we get early access to houses on the market, but we had a third party to remind us what was important and what we should be paying. Tiron was a great help in opening up the property market. His in-depth knowledge of Newcastle suburbs as well as his history in real estate meant that his relationship with agents ultimately lead to us securing a property that was right for us at a fair price. Thank you Tiron!
Tiron recently assisted me in the purchase of my Newcastle property. I found him to be very professional and diligent in his approach to the search, keeping me informed every step of the way. His local knowledge proved to be extremely valuable in securing the right property at the right price. Thank you again Tiron.
Tiron made the whole process of finding the right property go smoothly. He actively listened to our needs and only presented properties that were suitable. Having Tiron help us meant that the final property we purchased was great value, and I would have no hesitation recommending his services.
Tiron is exactly what you would want from a buyer's agent and then some, well actually a lot more. Being from Melbourne and deciding to buy in Newcastle was going to be complicated, but Tiron has made the process and the purchase very hassle free. He knew which areas to look in depending on the budget and where to avoid, where the housing commission houses were and where the up and coming coffee strips were. He was able to inspect the properties before open for inspections and seamed to have great working relationships with local agents, as well as conveyencer, mortgage broker, building inspector, etc. We did not land a bargain but we got a property with exceptionally good return (which he was very accurate in predicting) in a good area on a corner block for which we were prepared to pay more. Tiron advised which repairs would need to be carried out before renting out the property and which can be done in 12 months and followed up everything up to the day of the settlement and was of great help after the settlement. All in all – highly recommended!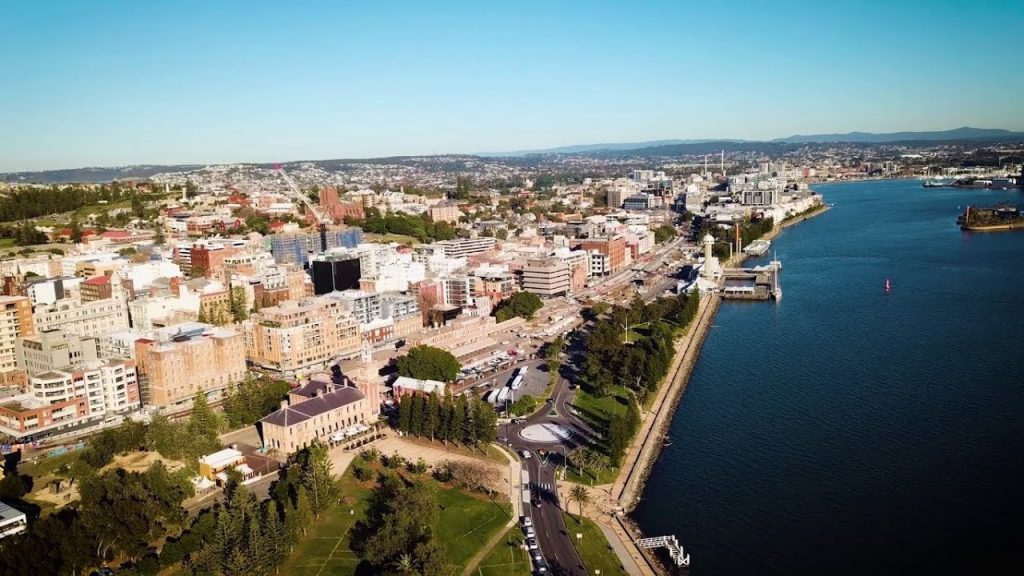 Michael (Newcastle Buyer's Agent Client Testimonial)
First home buyer and rentvestor Michael with his partner Carla were referred to me by their financial advisor to find them an investment property to put them onto…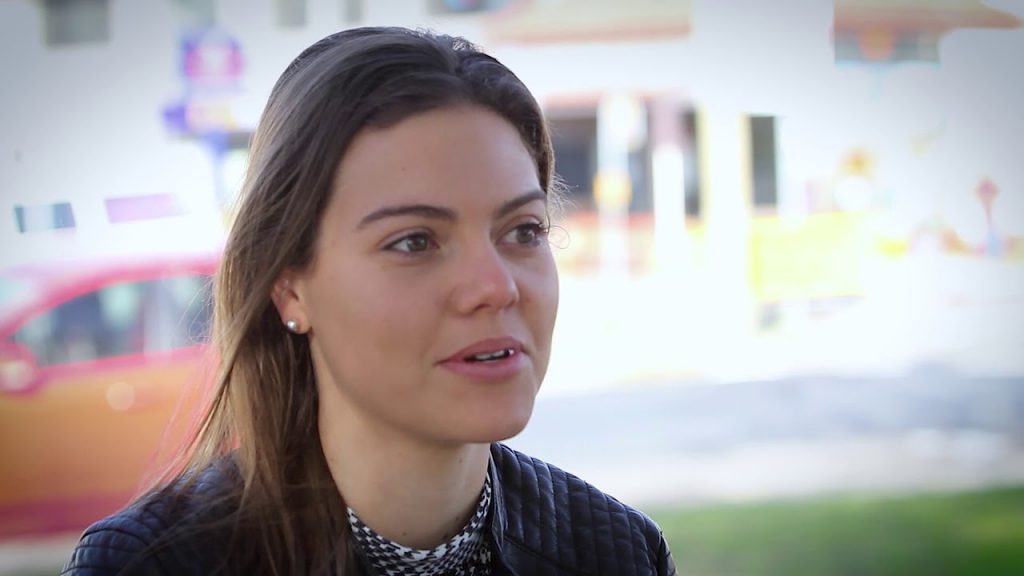 Bec (Newcastle Buyer's Agent Client Testimonial)
My name's Rebecca Mansfield and I'm a mortgage broker in Sydney. I was looking to buy an investment property, and I thought Newcastle was the area that I…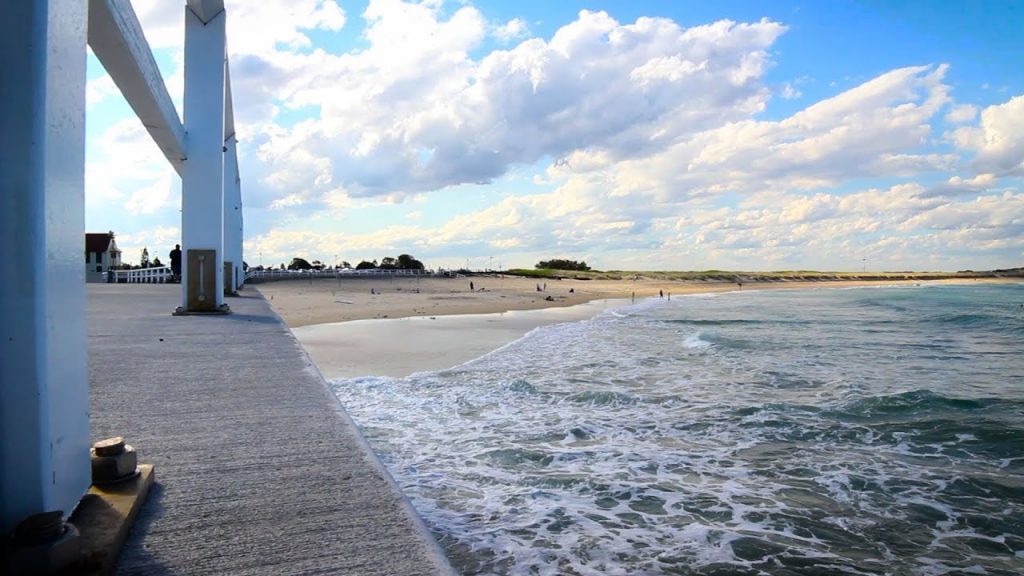 Chris (Newcastle Buyer's Agent Client Testimonial)
My name's Chris Blanch. I'm from Sydney, the Northern Beaches. I have my own carpentry company and I build houses in Sydney for a living. My wife's got…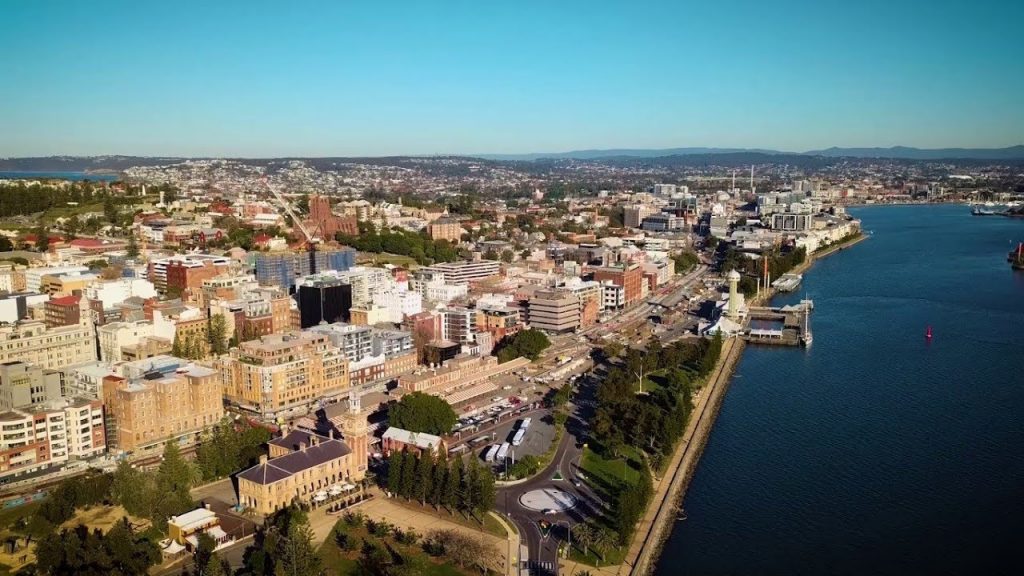 Client Testimonial Reel #1 (Newcastle Buyer's Agent)
A short clip of some of my awesome clients explaining the process and what to expect when working with Newcastle Buyers Agent…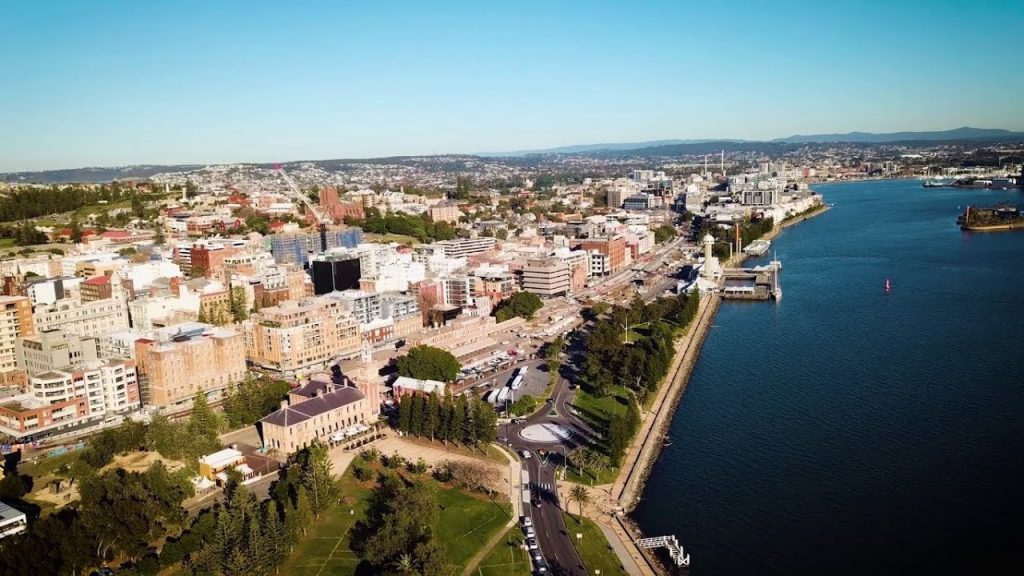 Michael (Newcastle Buyer's Agent Client Testimonial)
First home buyer and rentvestor Michael with his partner Carla were referred to me by their financial advisor to find them an investment property to put them onto…
Tiron has an amazing passion for real estate and for the area of Newcastle. Having used his business in the past, I was impressed with his knowledge of Newcastle and surrounding areas. Thanks to his excellent contacts within the industry we were able to have access to many properties and communicate effectively with any real estate agents. I highly recommend using his services.
Tiron helped us purchase a property in Georgetown that we wouldn't have been able to secure without him. Working with Tiron gave us the confidence to make an offer and act fast to ensure we could get the house. Through his relationships with a conveyancer and real estate agent we were able to exchange contracts on the Sunday. This meant the property was in our hands and off the market at a competitive time. He was able to negotiate a fair price for us and helped renegotiate after the building inspection identified some issues. I would highly recommend Tiron to anyone looking to save time and money when buying a home.
I have no hesitation at all in recommending Tiron Manning to anyone thinking about buying property in Newcastle. I was a first time buyer, living in Sydney, wanting to buy in Newcastle, knowing very little about the place and feeling really anxious about buying on my own, in a new area with no experience. From the moment I met Tiron I knew I was making the right decision to engage him. He listened and very quickly got to know me, the type of area I'd want to live in, what I would want to be near and the type of house that would suit me. He never wasted my time or pressured me into considering places that didn't work for me and allowed me the space to wait until the perfect house came along…and it did. When the time came, Tiron and his network of professionals (conveyancer, building inspector etc) worked together so efficiently and quickly to give me a shot at my dream house and it worked. I actually had so much faith in Tiron, and his knowledge of what I would love, that I bought my house without seeing it in person. Tiron made what would have been an incredibly stressful experience, very easy and enjoyable. I walked in the door of my new house for the first time and felt like I was home. I'm still pinching myself that I was lucky enough to buy something so beautiful within my price range. Tiron is without a doubt an investment worth making!
Tiron made the house hunting and buying process straightforward, quick and as stress-free as possible. He was very efficient in responding to enquiries and his knowledge of the Newcastle area proved incredibly valuable. I would not hesitate to use him again or recommend him to others.
Tiron was fantastic in helping me secure my first investment property; his knowledge of local area was extremely helpful. He put a good deal of time into learning what I wanted personally from a property and kept this in mind when selecting options. His experience was invaluable; he steered me away from a couple of potentially poor choices and helped me focus on more important aspects regarding investment potential. Given I was away so often, he was able to do much of the groundwork for me including dealing with agents and reviewing properties (much of it via Facetime); I actually put the successful bid on my property whilst overseas! He was (and remains post purchase) very committed to his clients and I would certainly recommend him.
Living in Sydney and researching apartments for sale in Newcastle was not easy. I knew the area where I would like to buy but knowing what was a good purchase was difficult. Tiron Manning, Newcastle Buyers Agent, made finding the right one so less stressful. Tiron has an amazing knowledge of real estate in Newcastle. He advised which apartments to avoid due to building problems during construction; which apartments were considered good value for the asking price. This knowledge was very important. Tiron took time to show me around Newcastle and that gave me a good perspective of the city. Nothing was too much trouble. Finding an apartment that I really liked happened rather quickly. Tiron worked behind the scenes and made sure that everything proceeded smoothly. He even put me in touch with a really good conveyancer. Buying without his help would have been so much more difficult. I would highly recommend Newcastle Buyers Agent for a very professional service.