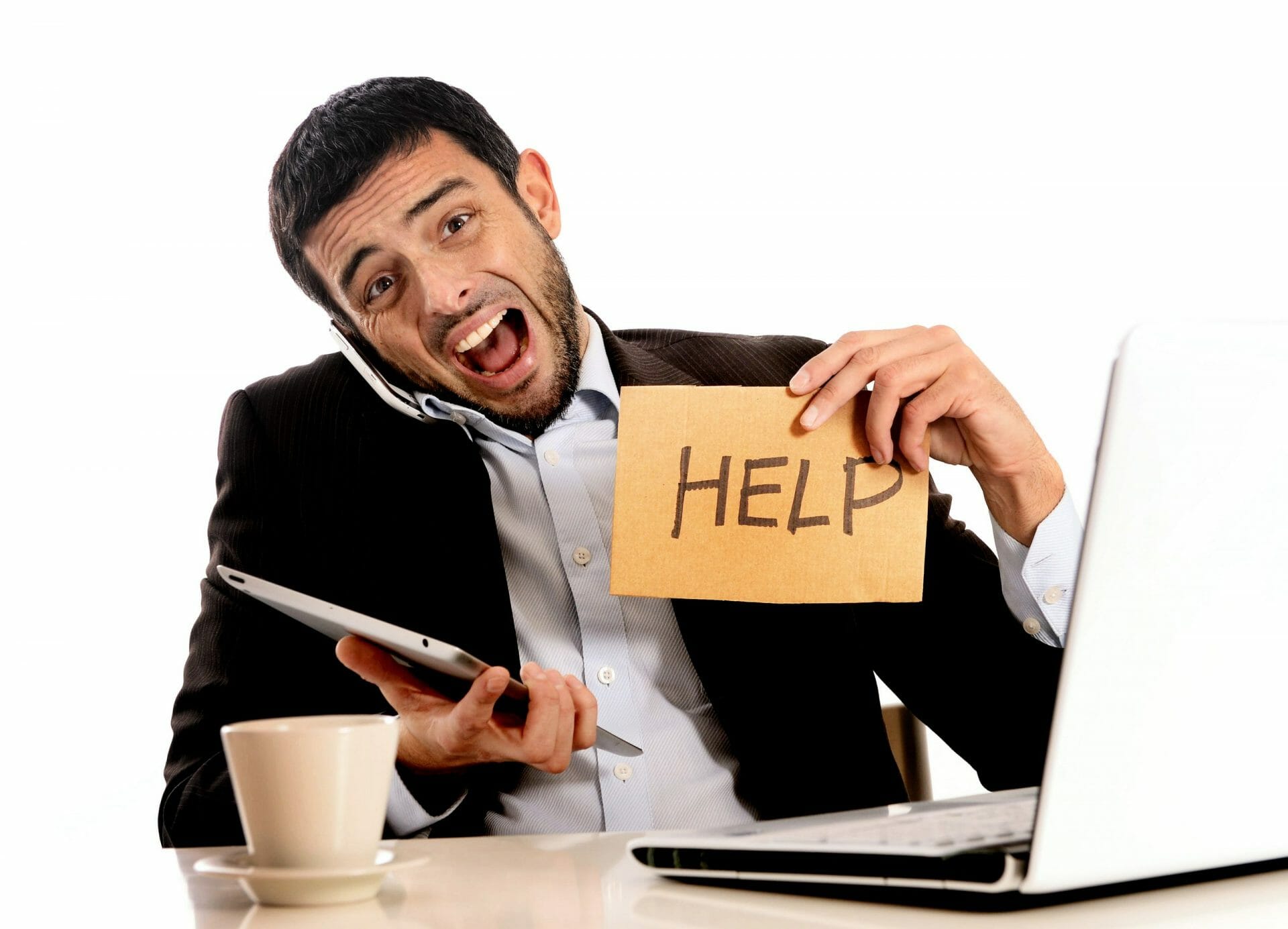 Have you been looking for a home for what seems like years? You want to invest in a property but either don't have the time or know where to start? You've found the home of your dreams over and over but keep missing out? Relocating or have relocated to the Newcastle region and don't have enough knowledge of the area to know area is the right one for you and your family?
This is how Newcastle Buyers Agent can help you. Located in the city you are wanting to buy within, having lived and work within the region for over 30 years with 8 years property specific experience, Newcastle Buyers Agent is the only buyers agent you should consider to help you buy your next home in the Newcastle and Lake Macquarie area.
Whether you are looking for a home to move straight into or something to renovate into your own, Newcastle Buyer's Agent has the connections to help you achieve your property goal. Often I will find out about properties long before they come to market, this allows my clients to have first bite of the cherry. While maintaining contact with agents on a regular basis, I receive text messages, emails or phone calls with the latest properties they have coming up.
Keeping the emotions in check will ensure you are kept accountable to your budget. Part of my role is to guide you to the right option. Sometimes this could be in a totally different area to where you have been looking. While a buyers agents fees can sometimes be offset in negotiations, it is the time saving and independent guidance to help avoid making a costly mistake. Should you buy the wrong home or investment, the changeover costs (costs to sell the property) can be tens of thousands of dollars.
Can you afford not to engage the services of a buyer's agent? Find out by calling to make an appointment on 0438502371